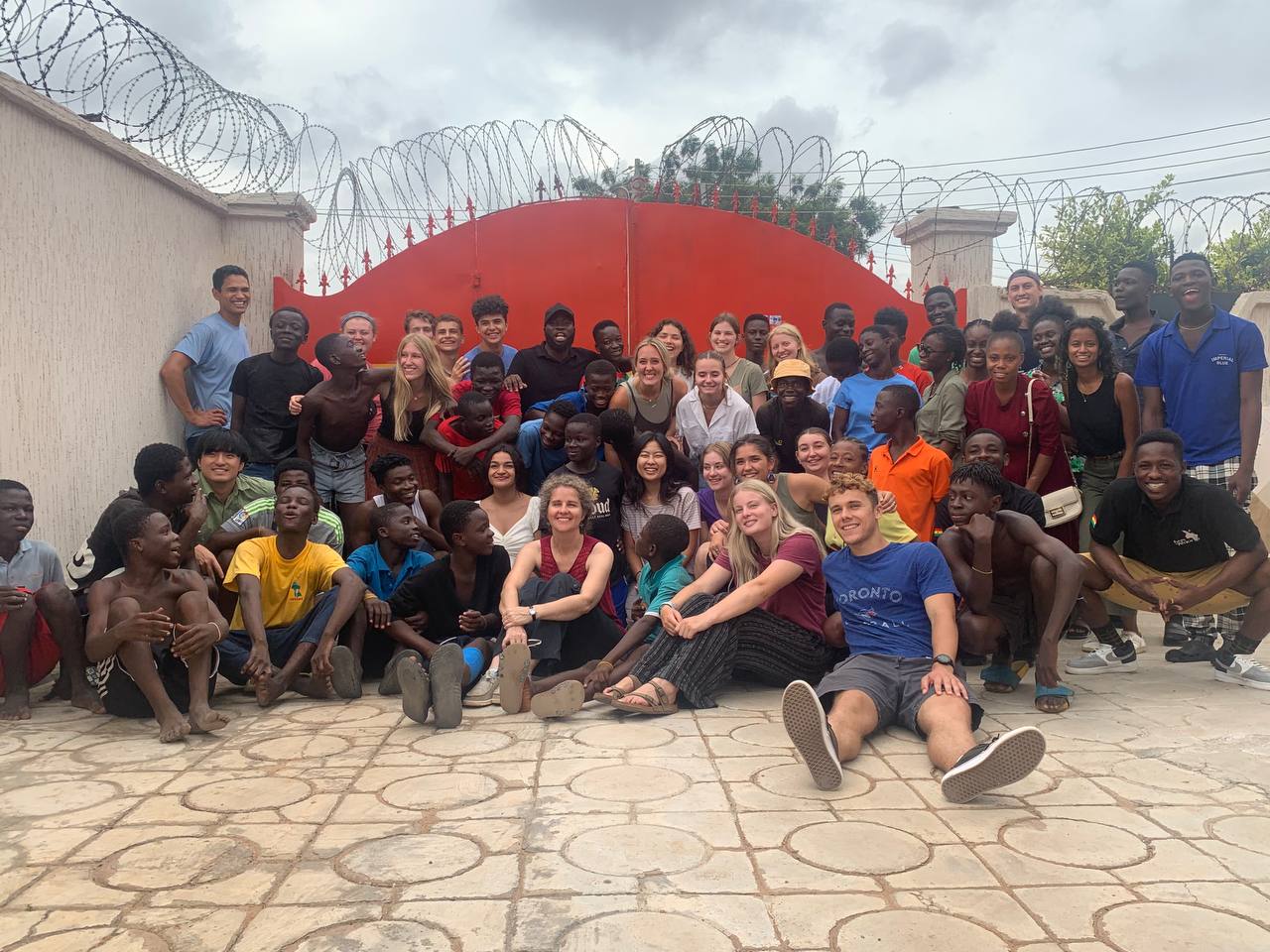 The number of street youth attending FOA's Wellness Wednesday program has more than doubled since we moved to our new Norviwo Center. During the first quarter of the year, an average of 15 children consistently attended Wellness Wednesday but now FOA is recording an average of 34 youth with at least two new attendees every week. More street children attending FOA's programs means that there are more children that can be supported and their lives transformed.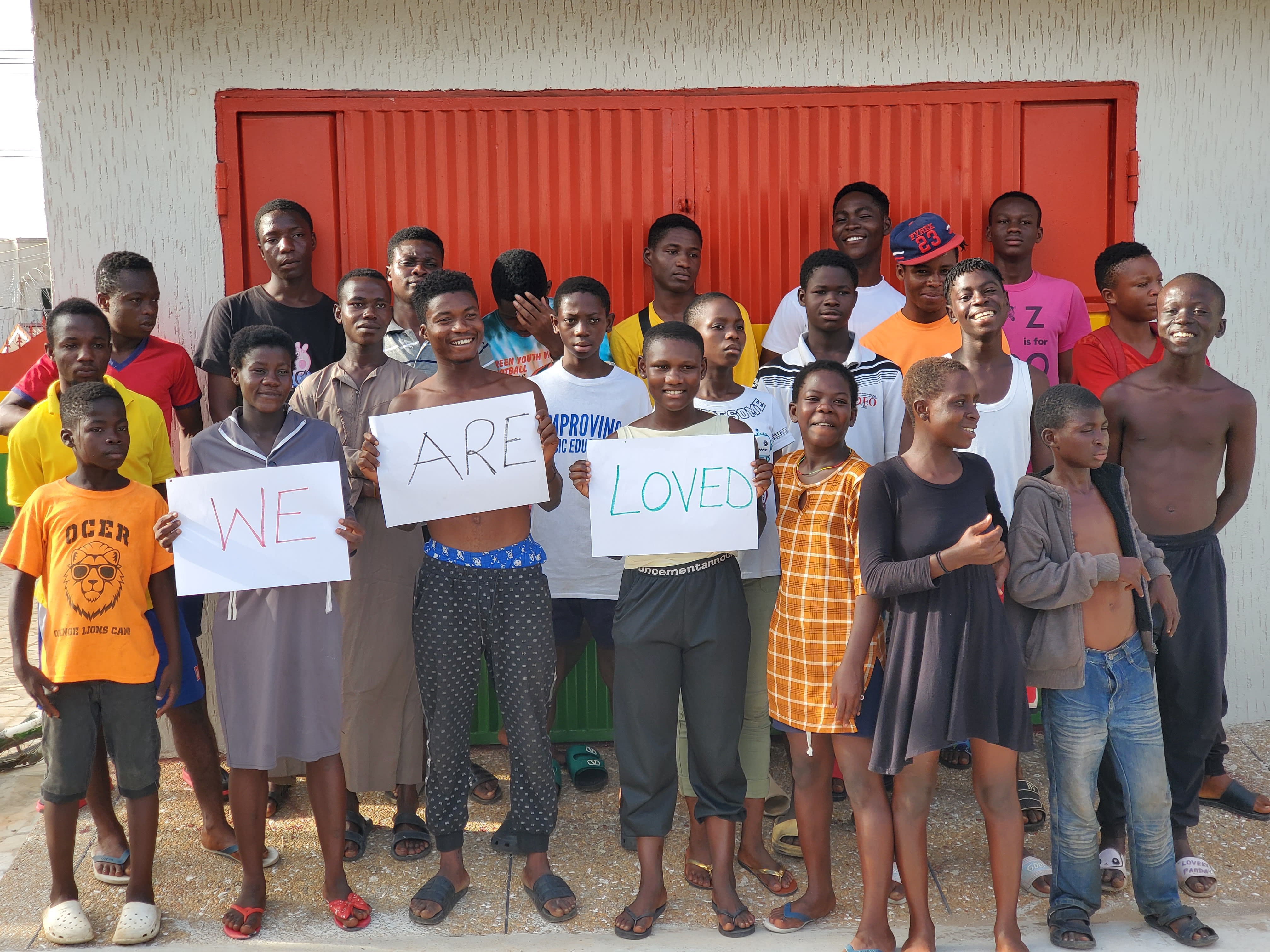 Since its inception, Wellness Wednesday's popularity has grown dramatically among street youth and is now a defining feature of Future of Africa's program offerings. In 2022, Wellness Wednesday was initiated to enable street youth take a break from the chaos of living on the street. On the street, children and youth are unable to eat daily, bathe and wash their clothes, sleep in comfort and in a peaceful environment due to the frequent movement of cars and the noise of activities going on in the city.
Wellness Wednesday enables street youth to escape the chaos and take a break from their harsh living situations. Our program enables them to bathe and wash their clothes, enjoy a hot meal at breakfast and lunch time, and also learn important life skills. In addition to Wednesdays being a time when street youth could rest & recuperate, it is also an opportunity for them to see the progress of former street children (Norviwo residents), oftentimes their friends, flourishing under our programs. The idea is that it would encourage the street youth to want to leave their harsh living situations in favor of changing their lives for the better. Moreover, it would give the street residents proof-of-concept that FOA programs work and that street life is not their only option.
Wellness Wednesday started with no strict structure as we were content to allow the children to do whatever they wanted in a safe space, whether that be chores, games, or resting. After listening to street resident feedback, however, we began adding more structure to the schedule.  Today, our schedule incentivizes the youth to show up early on Wednesdays and stay until the end so they can receive breakfast and lunch, wash their clothes, bathe themselves and learn essential life skills. Also this year, FOA began introducing monthly themes into our programs. For our interactions with street residents, the purpose of monthly themes is to use different activities to teach valuable life lessons and skills. In communicating these important themes, we intend to improve street residents' habits, values, and overall character.
Wellness Wednesday has become pivotal in connecting and forming lasting relationships with children living in street situations. One of the most effective ways of doing this has been to share meals with the children attending the program. The children are often busy during the day with their time occupied by games, washing clothes, bathing, or resting indoors. Sharing a meal, therefore, is a perfect opportunity for FOA staff and volunteers to engage street residents and learn about their stories.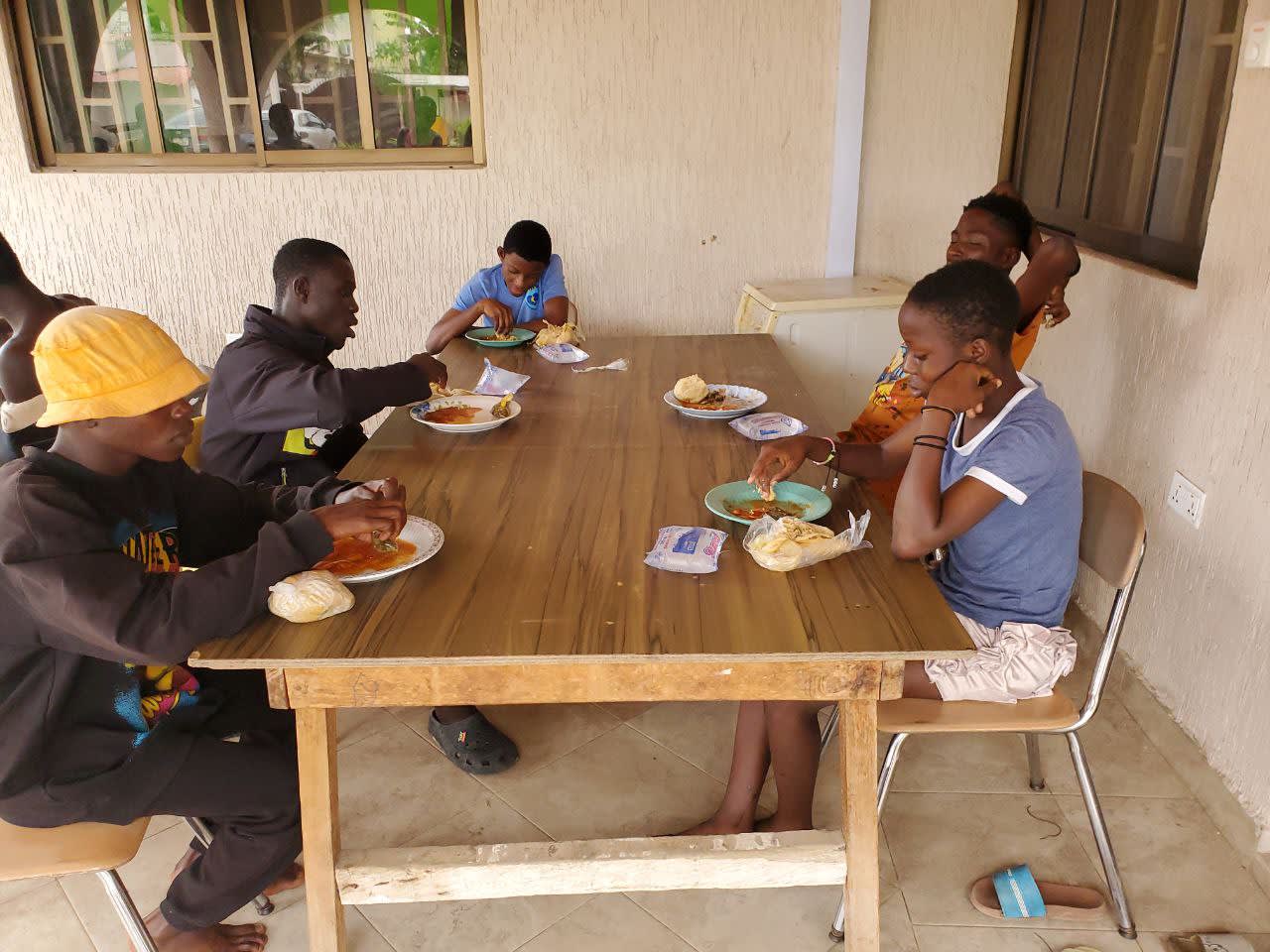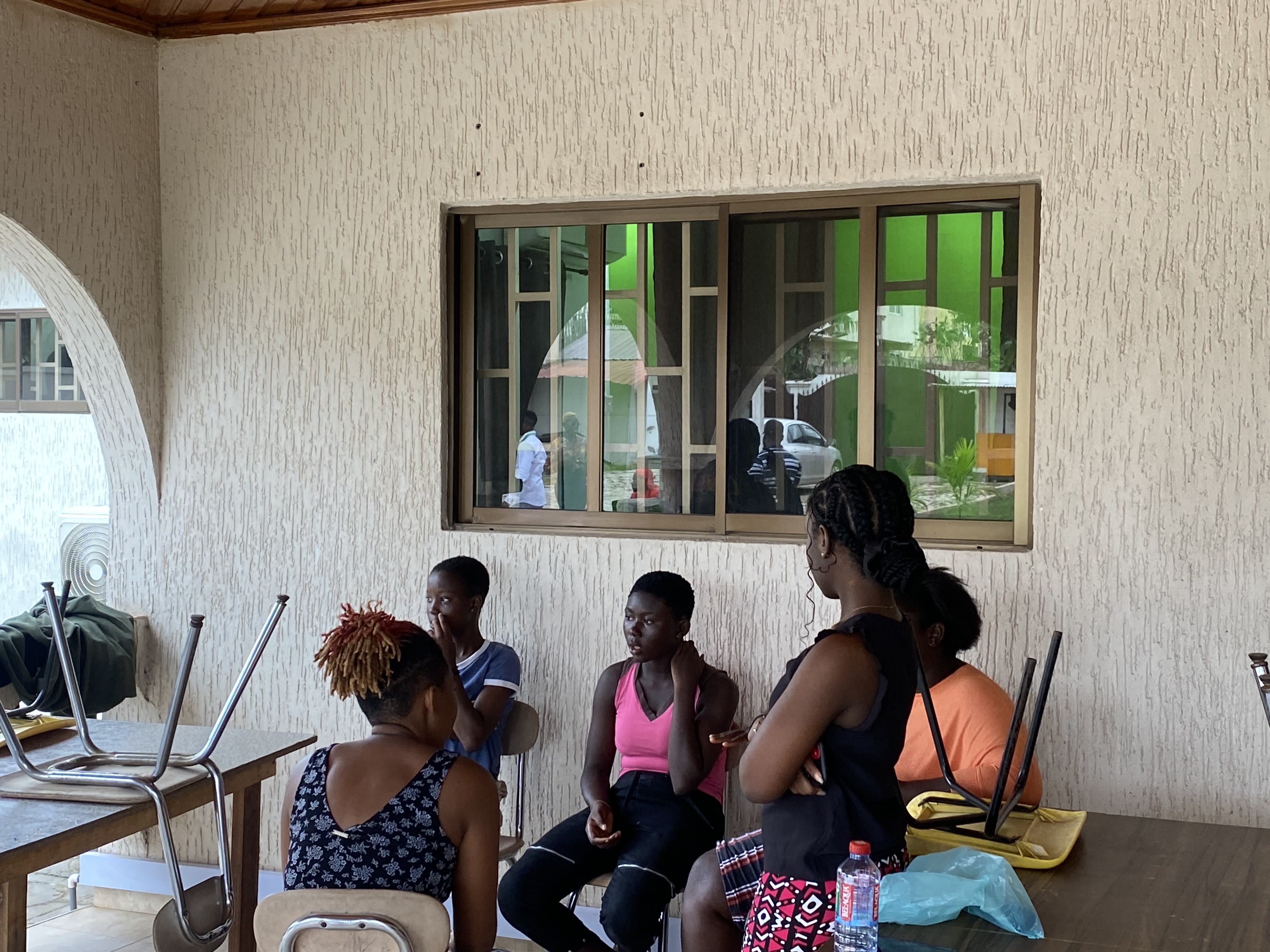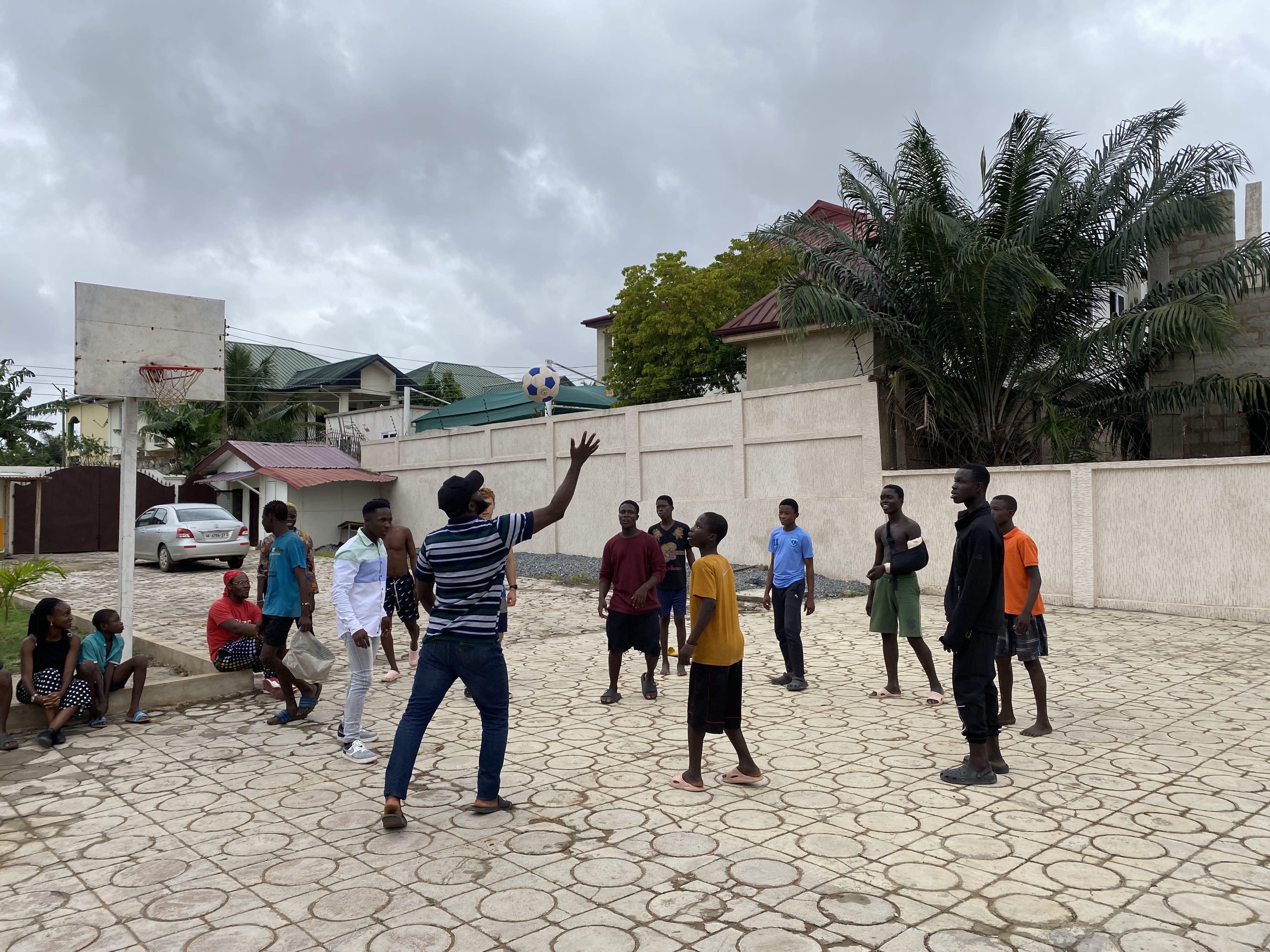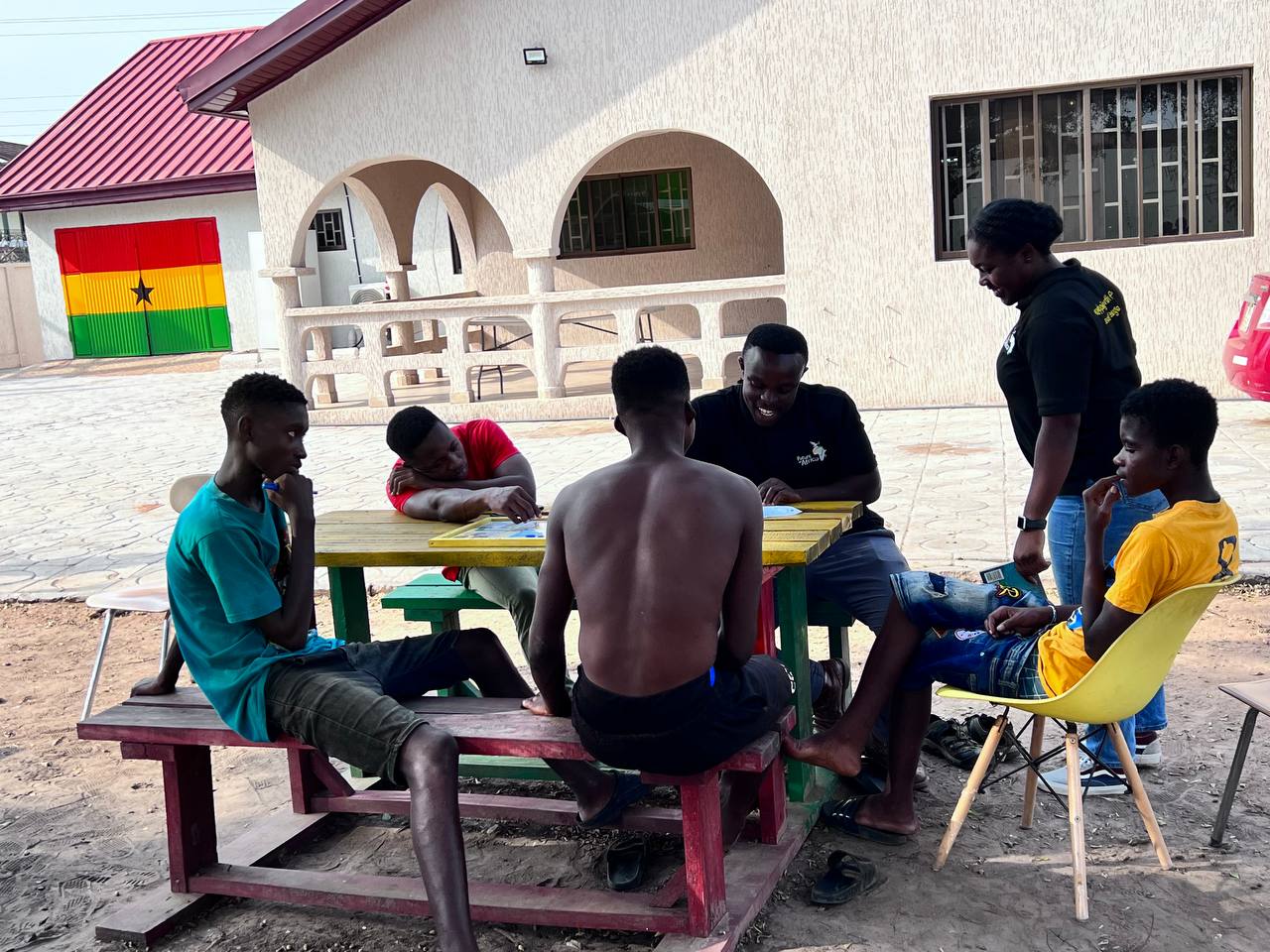 I can confidently say Wellness Wednesday has made a positive transformation in the behavior of our street youth. Since the topic of teamwork was discussed, Wednesday's programs and activities are frequently filled with laughing and fun conversations rather than confrontation, and we have experienced zero major fights.
Providing meals especially breakfast and lunch is an integral part of Wellness Wednesday. FOA knows that obtaining safe and tasty food on the streets is extremely difficult and as such, it came as no surprise to us when multiple street residents admitted that food was one of the primary motivating factors for them attending Wellness Wednesday. For this reason, we at Future of Africa have plans to enhance our food offerings to further improve attendance and maximize the enjoyment of those street children who join us each Wednesday. Activities serve an important purpose on Wellness Wednesdays too. Activities are a great way to draw new or otherwise shy and reserved street residents out of their shells to engage with FOA staff or volunteers. The street residents are encouraged to participate in any game throughout the day but some hesitate until they see others having fun as a group. Upon joining, they realize the good intentions and friendly nature of FOA staff, and are subsequently willing to open up about their stories. It is only when street youth become comfortable with FOA staff and volunteers that we can build trusting relationships with them and work towards finding solutions to their problems.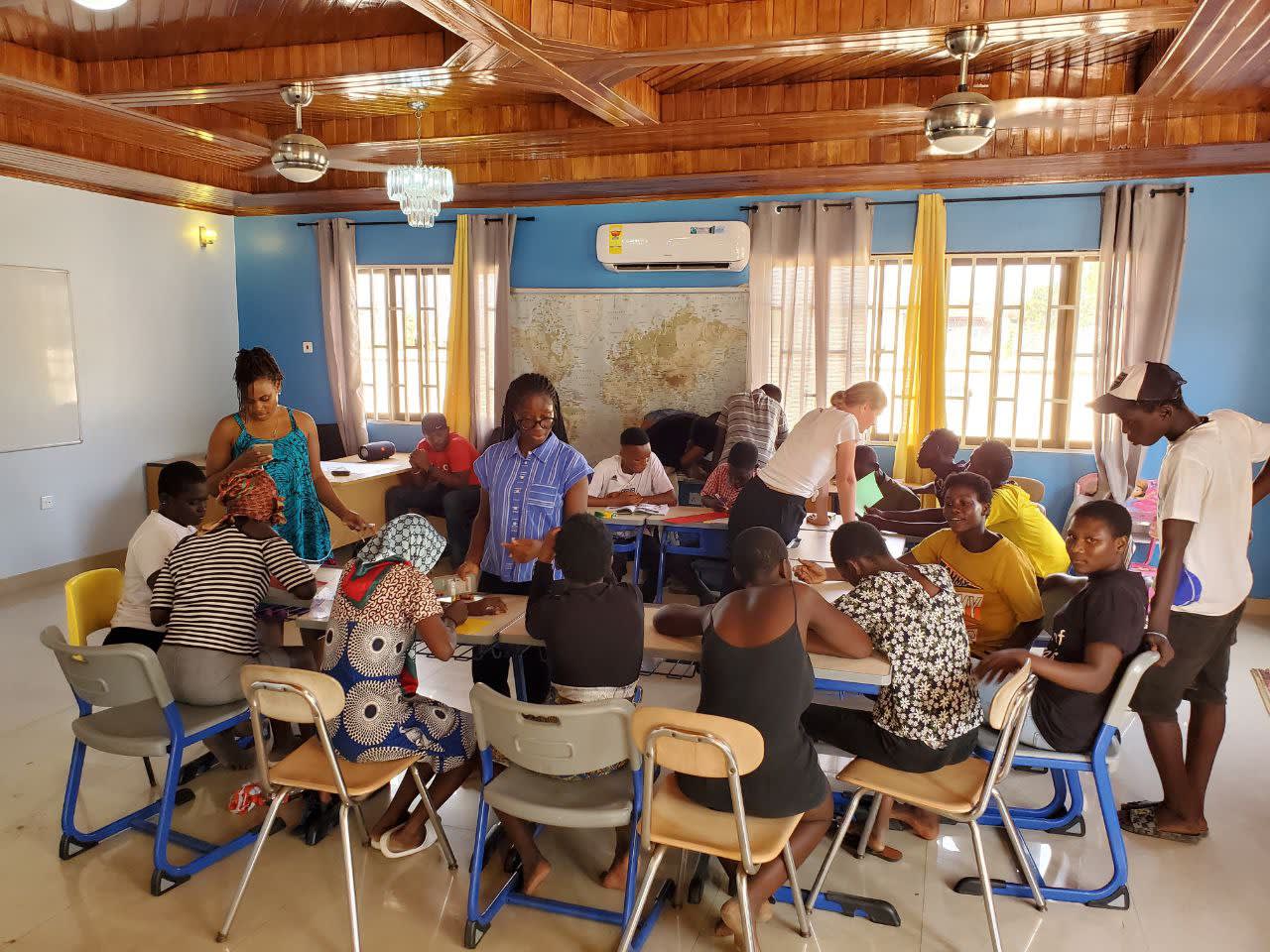 Street youth attending Wellness Wednesday has more than doubled since the beginning of 2023 with an average of 34 youth attending the program every Wednesday. This has been a significant increase in attendance. For instance in March, approximately 15 youth attended the program regularly. The value of this program can not be over emphasized, street youth walk about 16 kilometers to take part in our program. Wellness Wednesday has become an important program that is enabling FOA carry out its mission. Since the turn of the year, six out of the nine children rescued off the street were consistently attending our Wellness Wednesday program. 

The most noticeable impact Wellness Wednesday is having on Future of Africa's mission to aid street youth is improved awareness. Increased awareness of the organization among street residents can largely be attributed to Wellness Wednesday being a program full of benefits for them. Although stories vary, many street residents have reported that they first came because their friend(s) told them all about what FOA provides and they could not resist. The assistance we offer draws in street youth from Accra and beyond to the Norviwo centre whereupon we can make a positive impact in their lives. There is no clearer indication of growing awareness than our June attendance. In June, we broke multiple attendance records before setting a new Wellness Wednesday attendance high of 47 street youth.  While this makes us happy that FOA is impacting so many lives, it is also a reminder of the high demand for our services due to the dire circumstances faced by countless street youth. Furthermore, it is all the more reason for us to expand both the depth and breadth of our offerings to meet the demands of the children we serve.
                                       [Written by Ethan Thorogood, Future of Africa Intern]