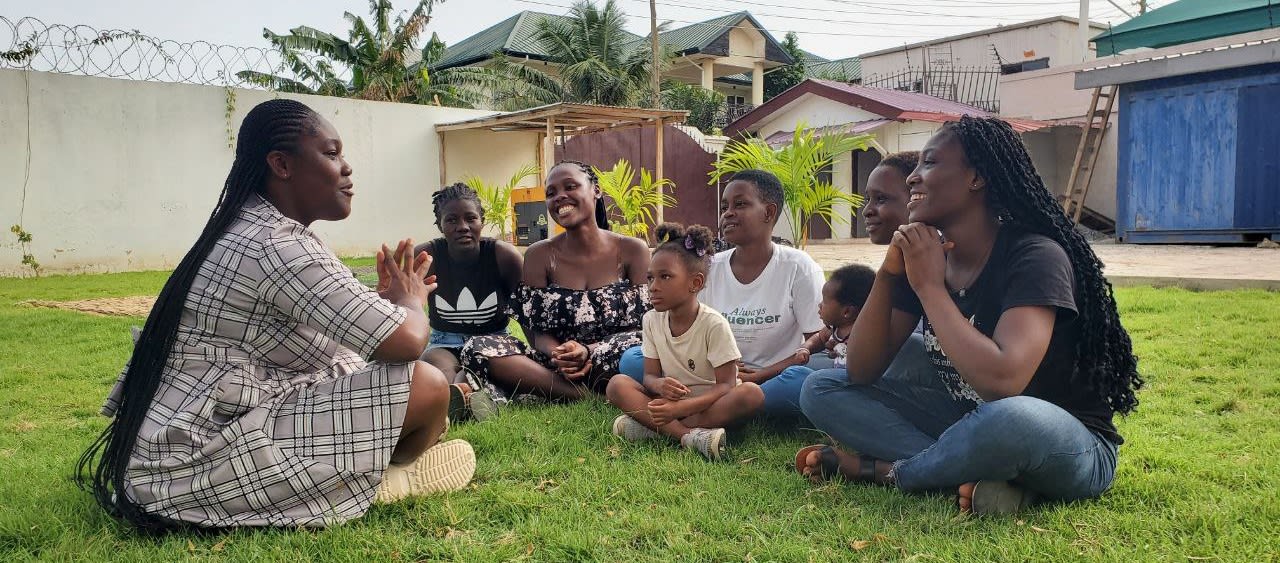 FOA's mission resonates deeply with the plight of street girls who face exploitation, trafficking, physical and sexual abuse. Providing a safe house for these girls to be transitioned off the street is a crucial step in rescuing girls from the harsh realities of living on the street and breaking the cycle of hopelessness.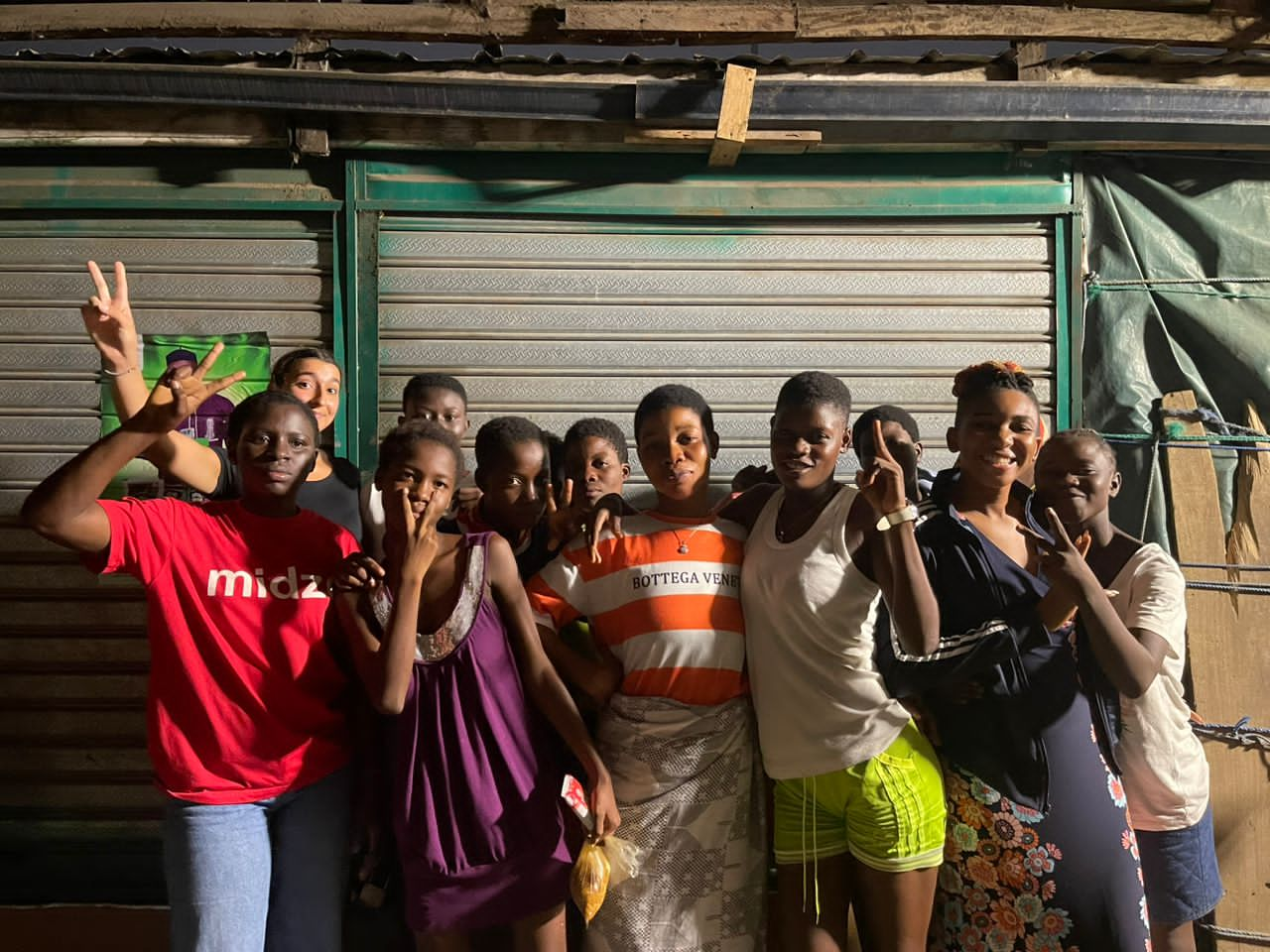 In the vibrant city of Accra, where the bustling streets narrate stories of survival and struggle, there emerges a beacon of hope known as Future of Africa (FOA). Our organization's mission resonates deeply with street children and youth, particularly young girls who face exceptional challenges including exploitation, trafficking, physical and sexual abuse. 
FOA's journey unfolds as a testament to compassion, justice, resilience, and collective action, ignited by a desire to restore hope to these vulnerable lives. The journey begins with an alarming crisis: the significant rise in the exploitation of  street girls. FOA's experiences with over 100 young female street children have unearthed a grim reality in which two out of three girls have been sexually assaulted.
As street girls navigate the complexities of street life, they typically seek protection,refuge and support from older men or peers, only to become trapped in a cycle of abuse and exploitation. The physical and emotional consequences leave indelible scars. It is the persistence of this crisis that compels FOA to confront this darkness head-on.
As 2023 comes to a close, FOA's efforts intensify with the successful rescue of seven females through our Norviwo Centre. Yet the urgency escalates as two pregnant girls required immediate attention, underscoring the pressing need for intervention. Due to the limited accommodation space at the Norviwo Centre, our goal for the year was to rescue five girls off the street. However after encountering the two pregnant girls in need, we redesigned our community center to accommodate them and their babies who were in desperate need of a safe haven.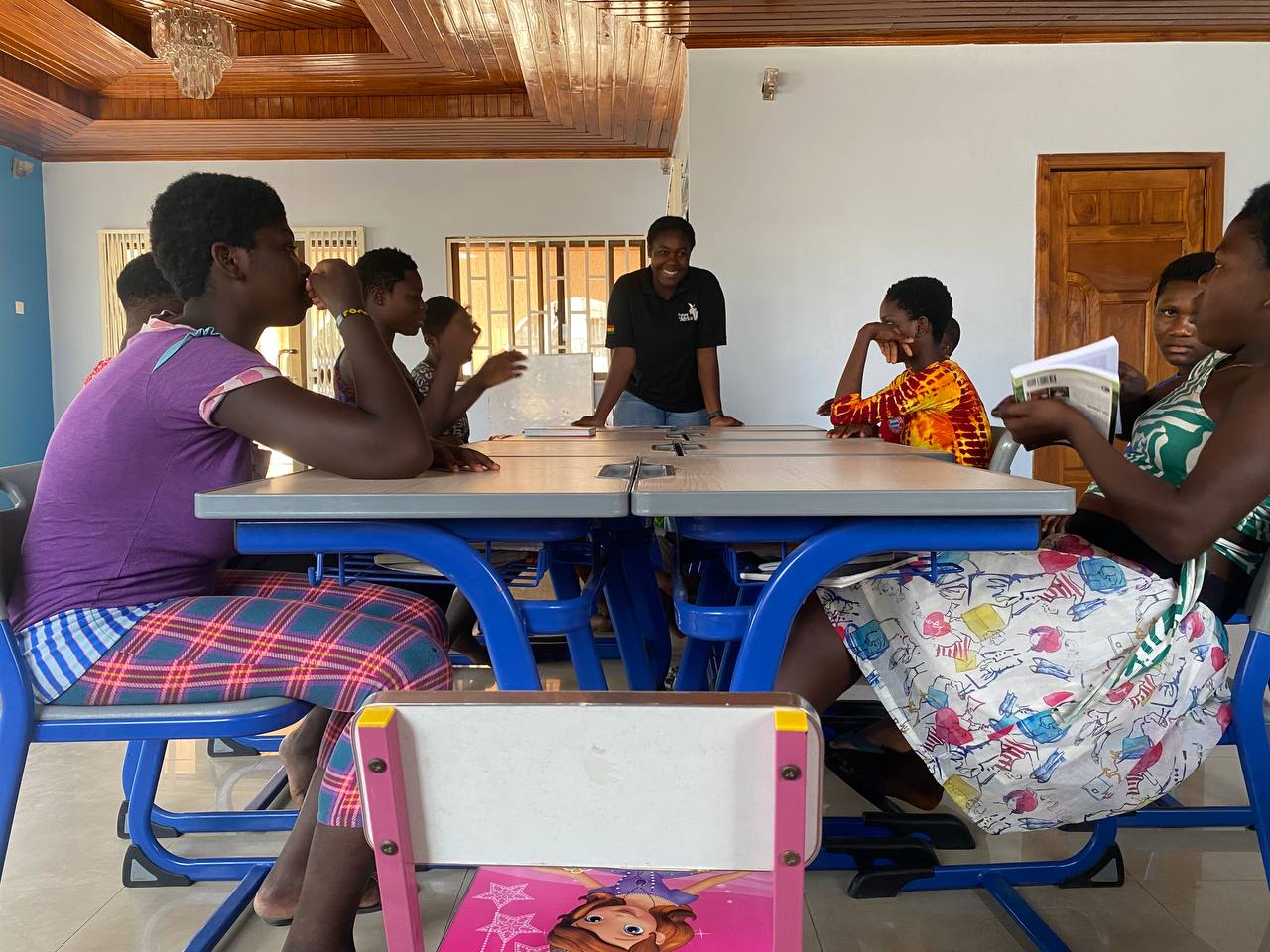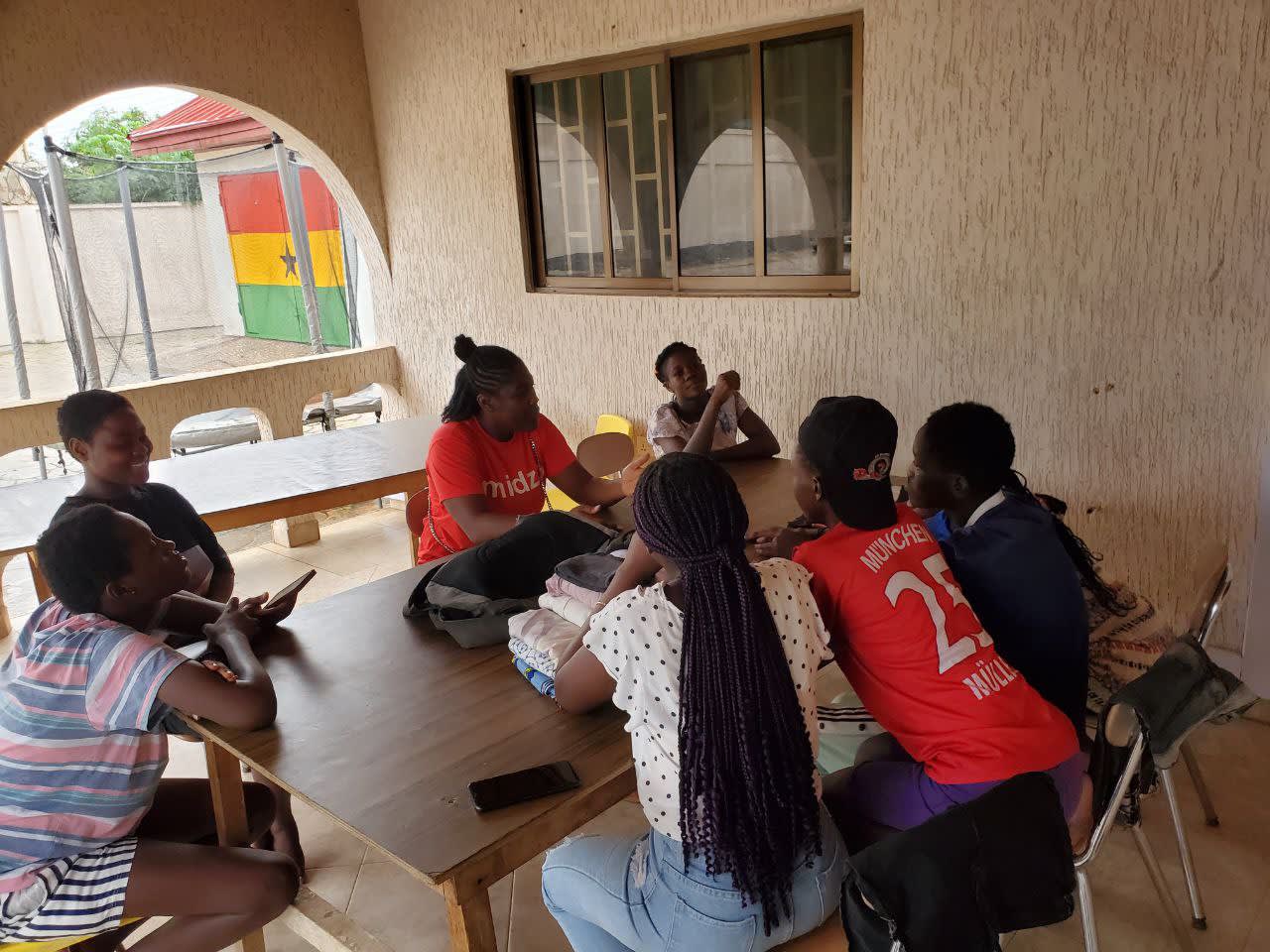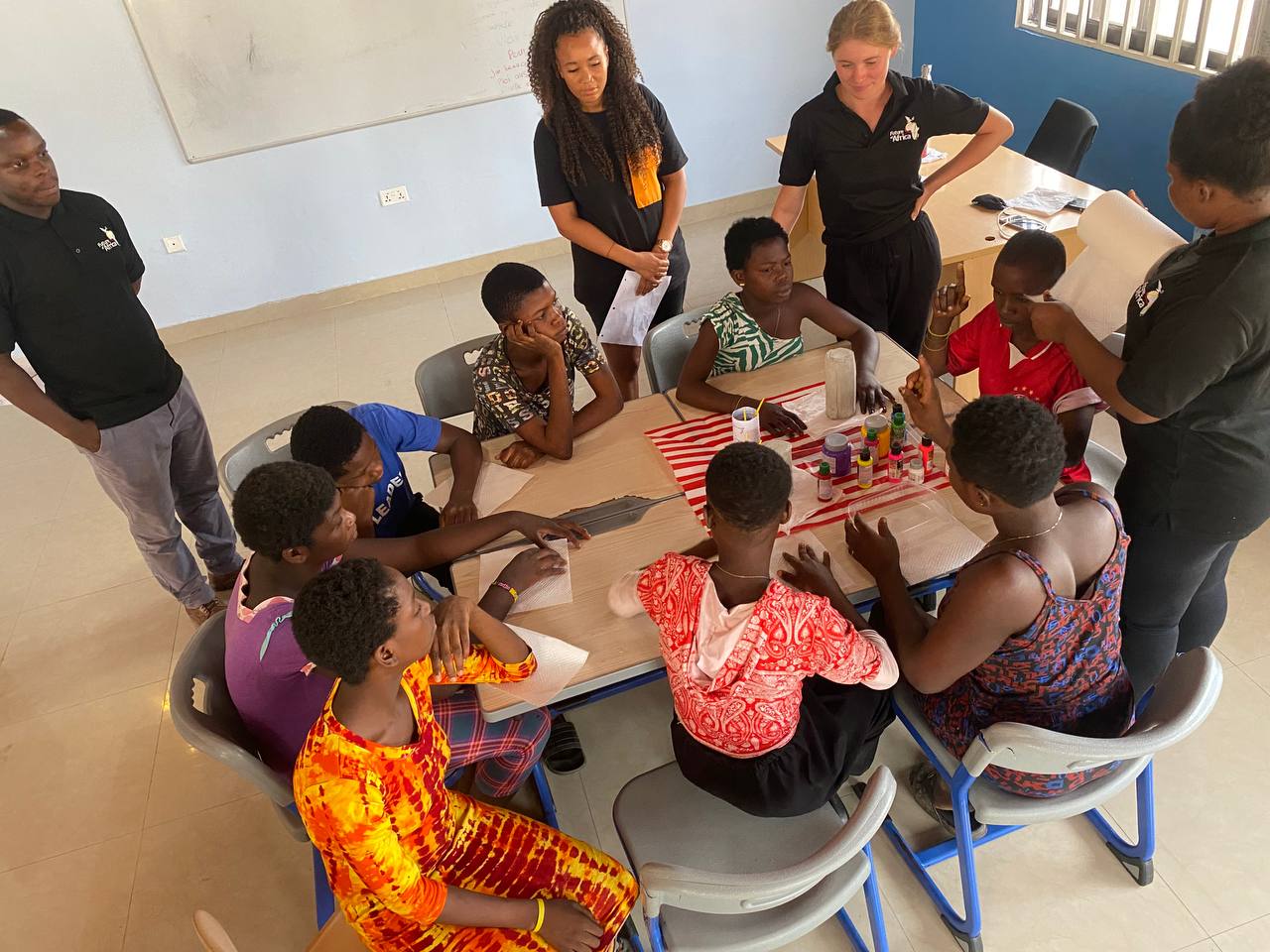 When you don't have money or anyone supporting you on the streets, it is difficult to eat, find a place to sleep and be at peace
FOA's mission is not confined to immediate relief; our intervention in the lives of street girls is aimed at restoring hope, dignity, and joy in their lives while breaking the cycle of exploitation and dependence that ensnares countless street girls. FOA is empowering girls through education and vocational skills training to equip them with the necessary tools to reclaim their independence and secure their well-being.
To address the crisis of street girls being exploited and to secure their well-being, FOA is securing a safe house for more girls to be transitioned off the street. This residency will be a refuge where girls can be vulnerable and begin the healing process. It's a platform for female-centered programmes to be run on a daily basis, nurturing an environment where girls can rediscover themselves, build their confidence and self-esteem.

FOA's passionate staff and volunteers strive to create a safe space where girls can heal and rediscover their potential, transcending their circumstances. With a safe house dedicated to keeping girls off the street, more children and youth will be able to escape the cycle of poverty since FOA can enroll more girls into its life transforming programmes. Within the next three years, FOA aims to rescue at least 30 girls from exploitation, trafficking, physical and sexual abuse, giving them a place to call home. Today, an invitation is extended to all to become part of this transformational journey—a journey to empower the future of Africa's girls. This partnership signifies more than a mere contribution; it represents a commitment to break the cycle of vulnerability and exploitation that looms over these girls' lives.